Posts: 181
Minion
Prologue
Deep into the night, the silence is shattered by a shrill scream, a baby cries off in the distance, matching the woman's cry of sorrow, pleading with the spirits to let them rest. A window shatters, and somone falls onto the hood of a car, bouncing just perfect enough to fall straight back down next to the car on the cement ground. He grunts, rubs the wounds on his arms, and doesn't waste another minute before he gets back on his feet, taking off towards the forest nearby. He hears them chasing him, hears them shout and yell, trying to find out why anyone would want to kill such a man, trying to find out where he would be at after such a quick kill. A smile spreads across his face as he runs, dodging branches that poke out at odd places, jumping over logs that try and block his path, but he doesn't let anything stop his escape as he tries to run towards the bridge.
He looks over to his right as he's running and hears the waves crashing into the mountain side wall, hoping that the sound would maybe put him at ease but the bullets from a fired gun zipping past makes his blood run cold. "They're trying to kill me," he says in a raspy tone, jumping to the left only to find himself rolling down a hill. Stickers nag at his clothes, catching themselves inside them and his skin before he comes to a stop, looking like the mess he knew he felt like. He sat up, wiped the dirt off his face and took off once more, trying to get away from this wretched place. Memories scratch at the back of his mind as he looks for something familiar, a street sign, a billboard, anything to show him that he's going the correct way, but the loss of his family starts to finally weigh him down. He takes in sharp breaths, letting the cars zoom by him as he stands there, waiting for his death now that he's finally starting to get tired. He looks down at his rough hands, nails looking as if they'd just dug a mile to the center of the earth, fists looking as if they'd smashed through a brick wall.
He lifts his head, looking up at the dark blue sky that's about to bleed tears, and see's his family's faces in the clouds looking down at him, if only he'd been faster maybe they wouldn't have gone. If only he'd gotten to them quicker, he could have stopped their march and they'd still be alive, but they wanted their rights back, his family wanted their rights back and he didn't want to fight by their side. He shakes his head, letting the tears roll down his face, hating the now dead president for the laws he'd placed over the news years. Hating himself for letting his parents channel their hate by using force, hating himself for letting his siblings follow his parent's outlook, hating himself for ending up like them after all. The blood spilled on his table can only be cleaned by so many things until he realizes that this moment is forever etched into his brain.
His family, along with other people's families died trying to protect their rights to speak freely in a world that was becoming so corrupt, letting the mob's fight their way to rule, letting the people in power abuse their power because they know they can, and he didn't want to stand by and let that happen. He dropped his head, as if he'd made his final decision, only to be placed with the most unfortunate change ever as a car tried slamming on it's breaks, failing to do so, taking him out as the car smashed into him, sending him flying across the street and into another dimension...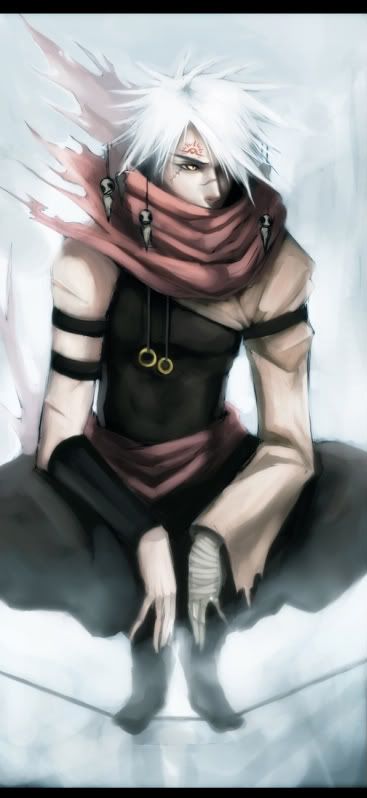 'There's a truth hidden in the lines of my work'